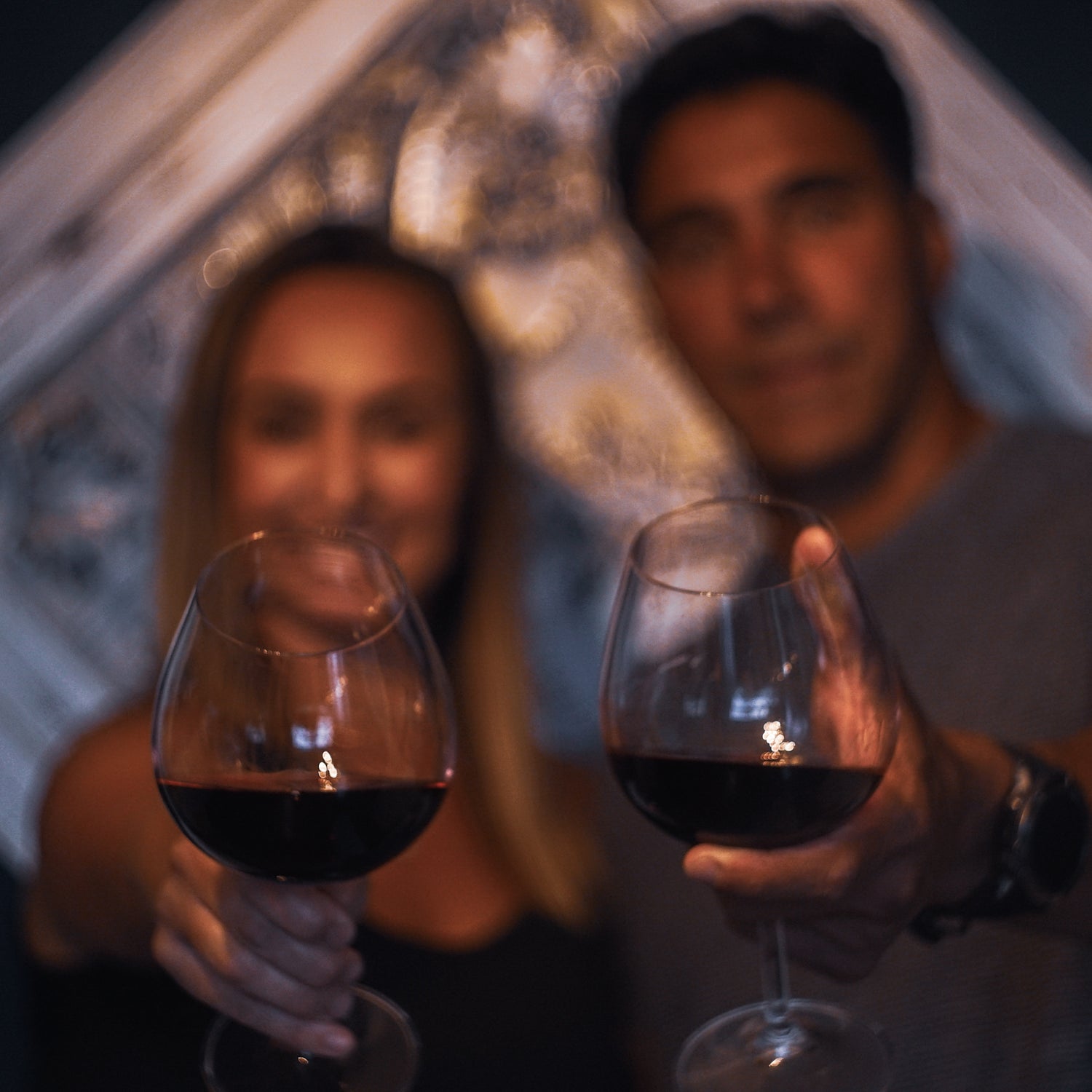 Our People
Simply Unwined is a woman/veteran, husband/wife-owned family business. Kerri and Toby have been married for over 13 years, during which they have navigated nine deployments, just as many moves, and two crazy kids. They love to cook, love wine, and believe that a good wine glass will make any wine taste better.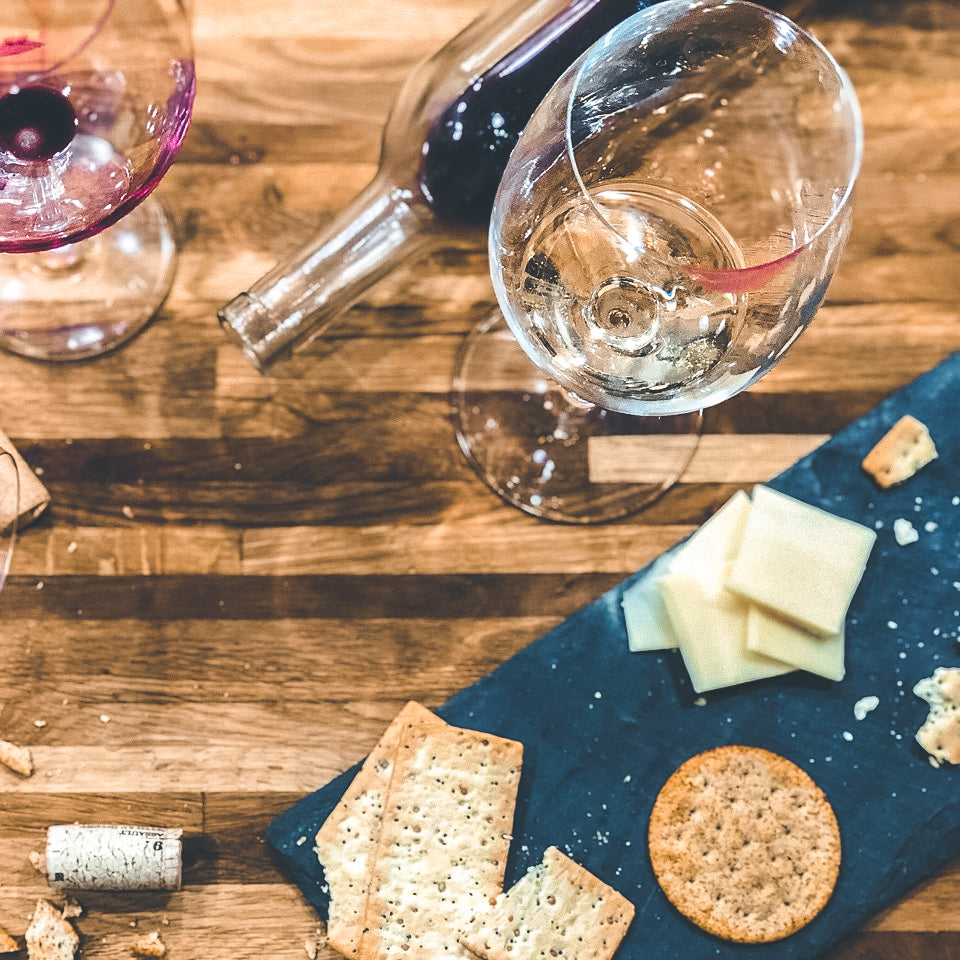 Our Story
Our vision began in 2016 when we found ourselves struggling to clean wine glasses. At that time, we began researching the products available to specifically clean stemware and found them lacking. Thus, we set out to develop a superior product. Multiple prototypes and designs later, we have The WINE Brush. We hope you join us on our journey to #savethestemware.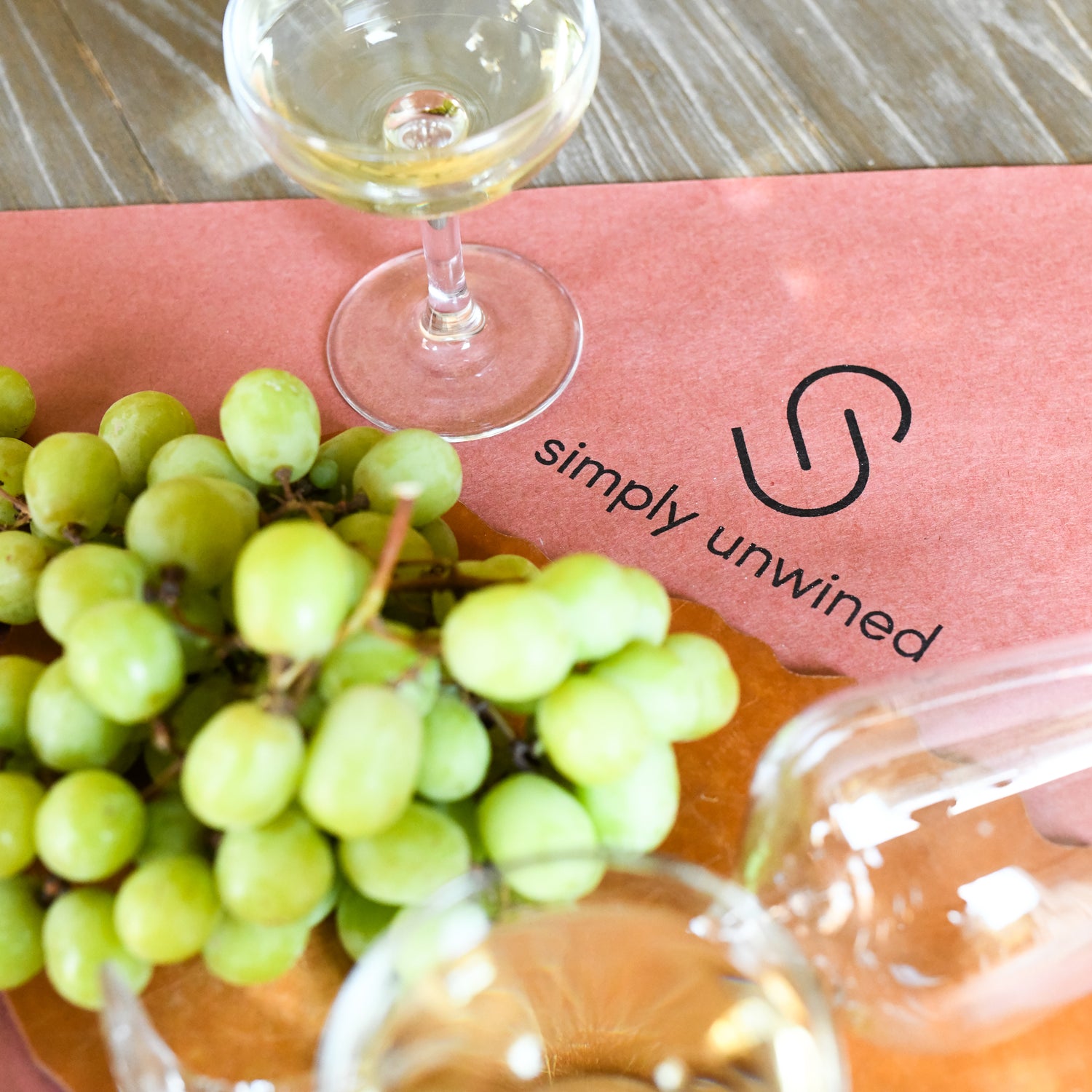 Our Mission
Officially - Our goal is to bring you a line of unique products that alleviate the pain of cleaning, drying and maintaining your nice stemware.
Unofficially - Our goal is to get you to "Stop Ditching Your Nice Stemware!"